ORGANIC COFFEE  PRODUCED IN THE SIERRA NEVADA COLOMBIA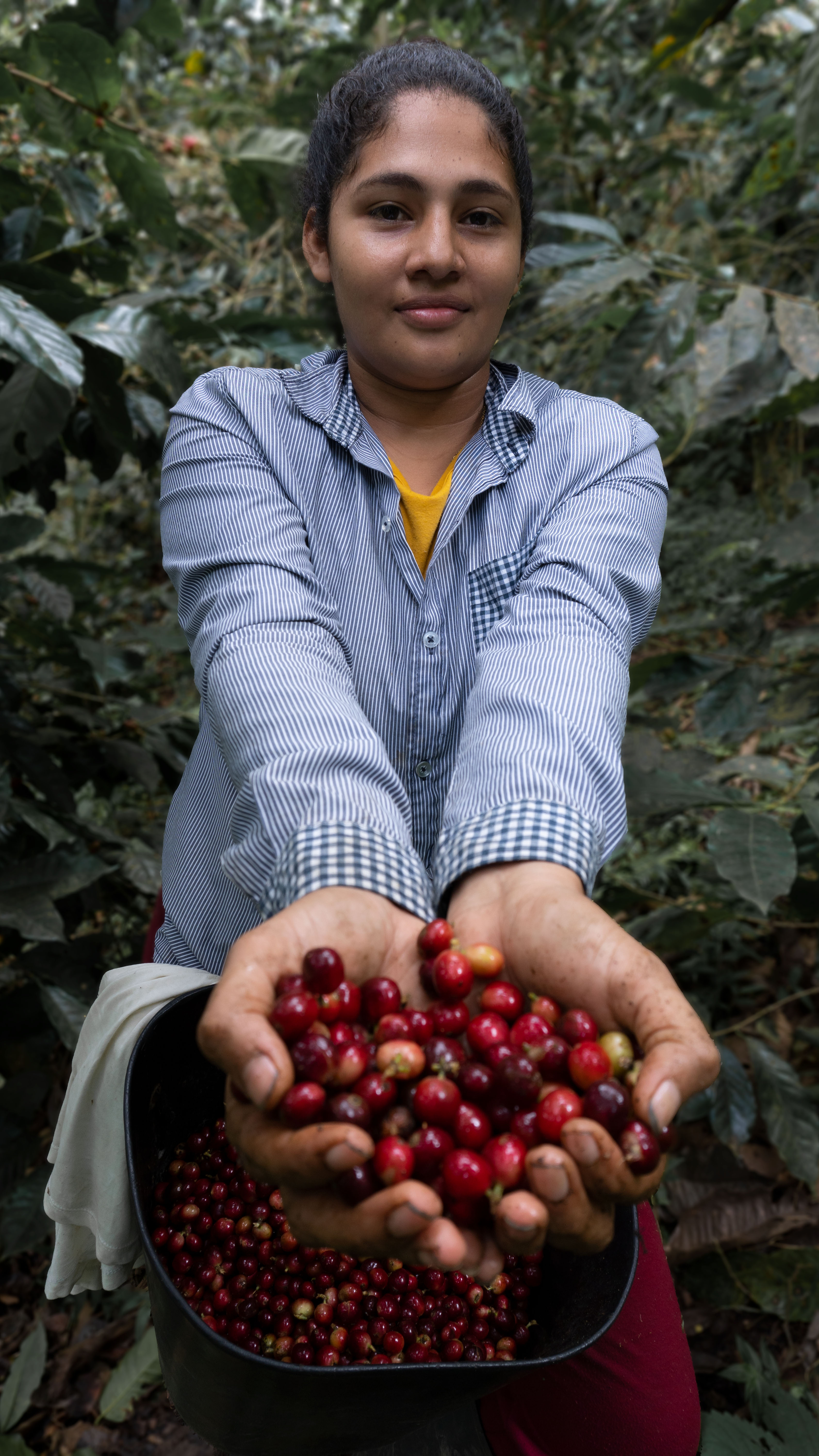 CREATOR  | HELMUT ULLRICH
EL ORIGEN FARM | SIERRA NEVADA
Soul Seed is a living dream. It is conceived through the united force of the local farmer, whose combined dedication has flowered in order to create the best organic coffee in the Sierra Nevada, a territory already rich in coffee, cacao, fruit trees as well as native forests. This dream has created the opportunity for local farmers to perpetuate and apply their knowledge, obtained over generations, in planting and harvesting coffee, resulting in incredible organic varieties of special recognition. This diversity gives us the possibility to experiment with flavors, aromas, colors and unique preparations.
We are delighted to have the privilege of taking care of this sacred Colombian territory, and to demonstrate through Soul Seed the Love we dedicate to the production of coffee with organic and sustainable cultivating methods.
Our wish is to offer you the best specialty coffee, and with your support continue to develop an ecosystem of conscientiousness in the planting and production of coffee in Colombia.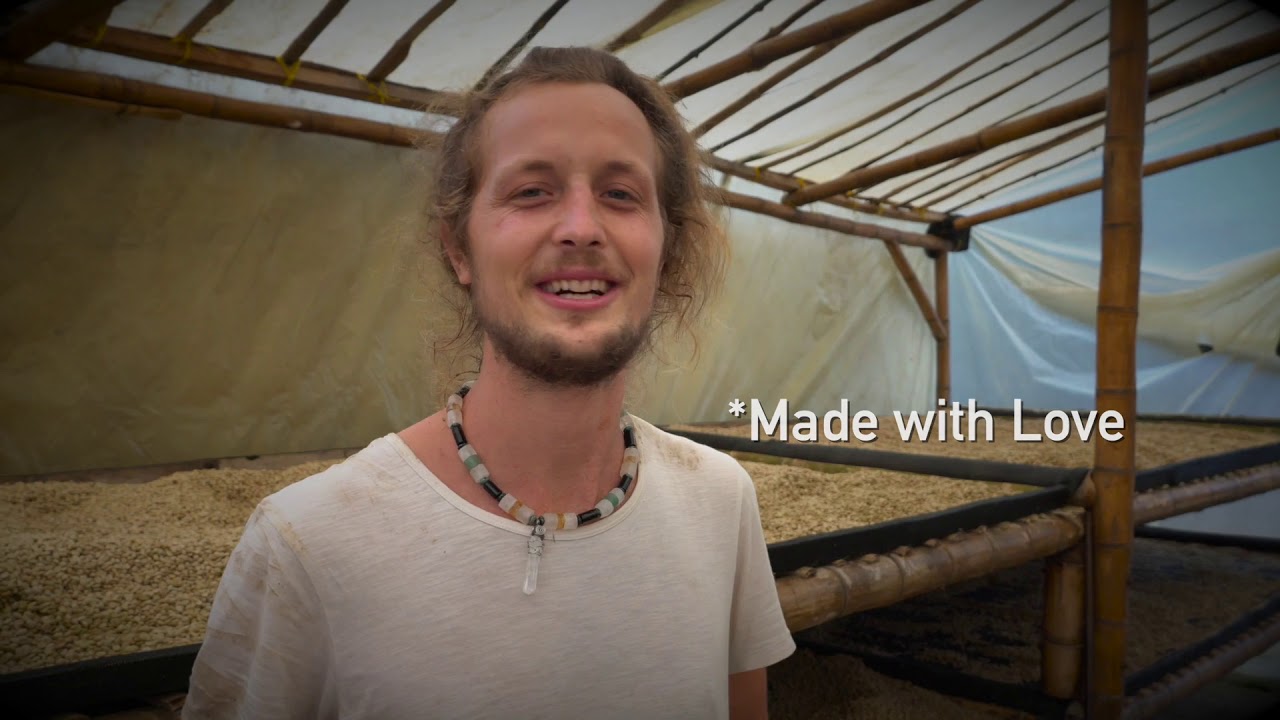 Enjoy a cup of best quality coffee freshly roasted and served by our baristas at Ikaro Cafe in Santa Marta! 
Together with our international partners, we provide full transparency on our wages for our workers.
We proudly export green coffee to our partners in Europe and Canada.
WE ARE FARMERS, ROASTERS & BARISTAS
From the seed to the roasted bean and the final cup of coffee, we do our best to guarantee great quality and transparency.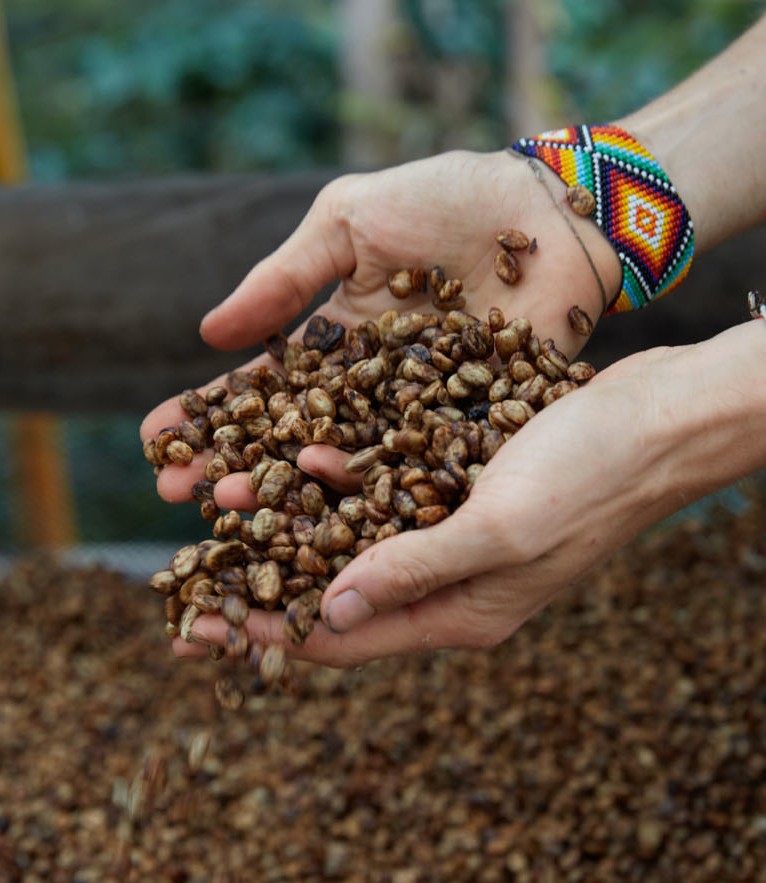 Drying of black honey processed coffee
After many trials and errors, we developed the perfect processing 
techniques for various coffee flavours.
HONEY - DOUBLE FERMENTED - WASHED
Honey processed:

 "Pulped natural" or "honey process" is a method in which the fresh coffee cherries are de-pulped, but allowed to dry without washing. Most of the cherry is gone, but the remaining golden, sticky mucilage is reminiscent of honey, which is where the process gets its name from. There are three types depending on the sugar level of the mucilage: yellow, red and black. 

T

aste: 

A pleasant middle ground with an extra hint of sweetness. Complex, sweet, heavy-bodied, and with a mellow acidity, honeys are delicious! 

Available as City Roast
Double fermented:

 In the double fermentation processing method, farmers let the coffee cherries pre-ferment before de-pulping them while closely monitoring their sugar levels and temperature. After pulping, beans get fermented for a second time until ready to be washed. 

Taste: 

The sugars in the coffee bean are left to ferment, this gives the bean a richer and exceptionally complex taste. 

Available as City Roast
Washed: 

This process involves the removal of the cherry which afterwards are processed in fermentation tanks for 18 hours. The fermentation process removes the remaining flesh and mucilage. Then they are washed with water until clean and ready to be dried on African drying beds.  

Taste: 

Clear and vibrant notes. Removing all of the cherry prior to drying allows the intrinsic flavors of the bean to shine. 

Available as City & Cinnamon Roast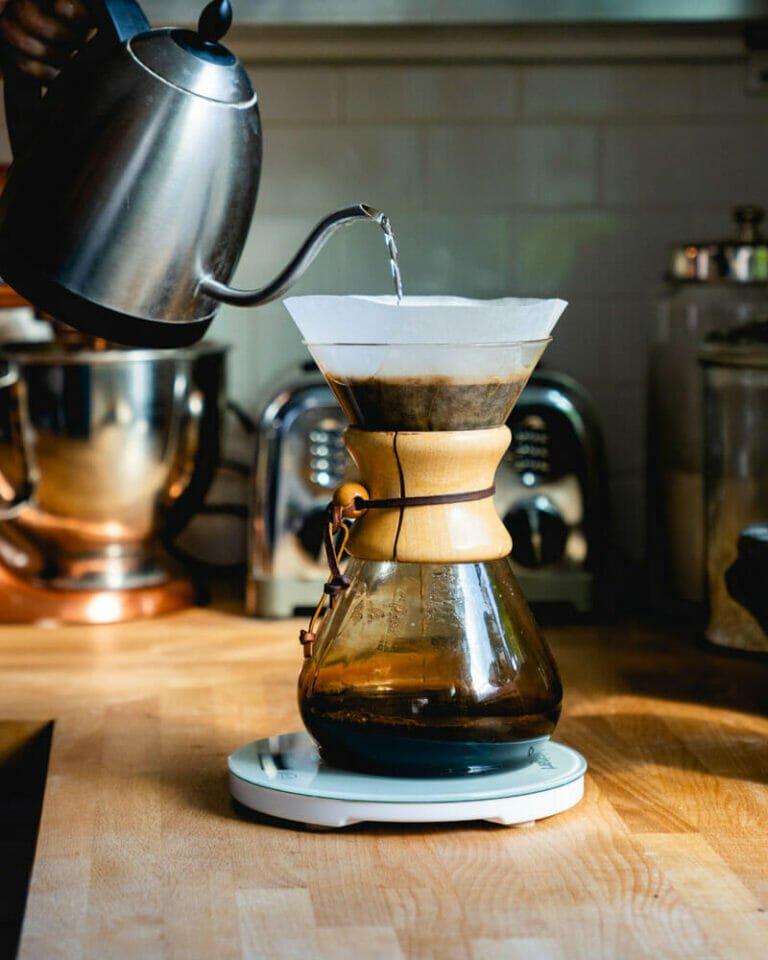 Our light roast coffee preserves the unique characteristics of the bean. It has a crisp acidity, a mellow body and bright, fruitful flavours.
Used for: Kemex, French Press, V60, Syphon
 º Kemex filter coffee - Cinnamon Roast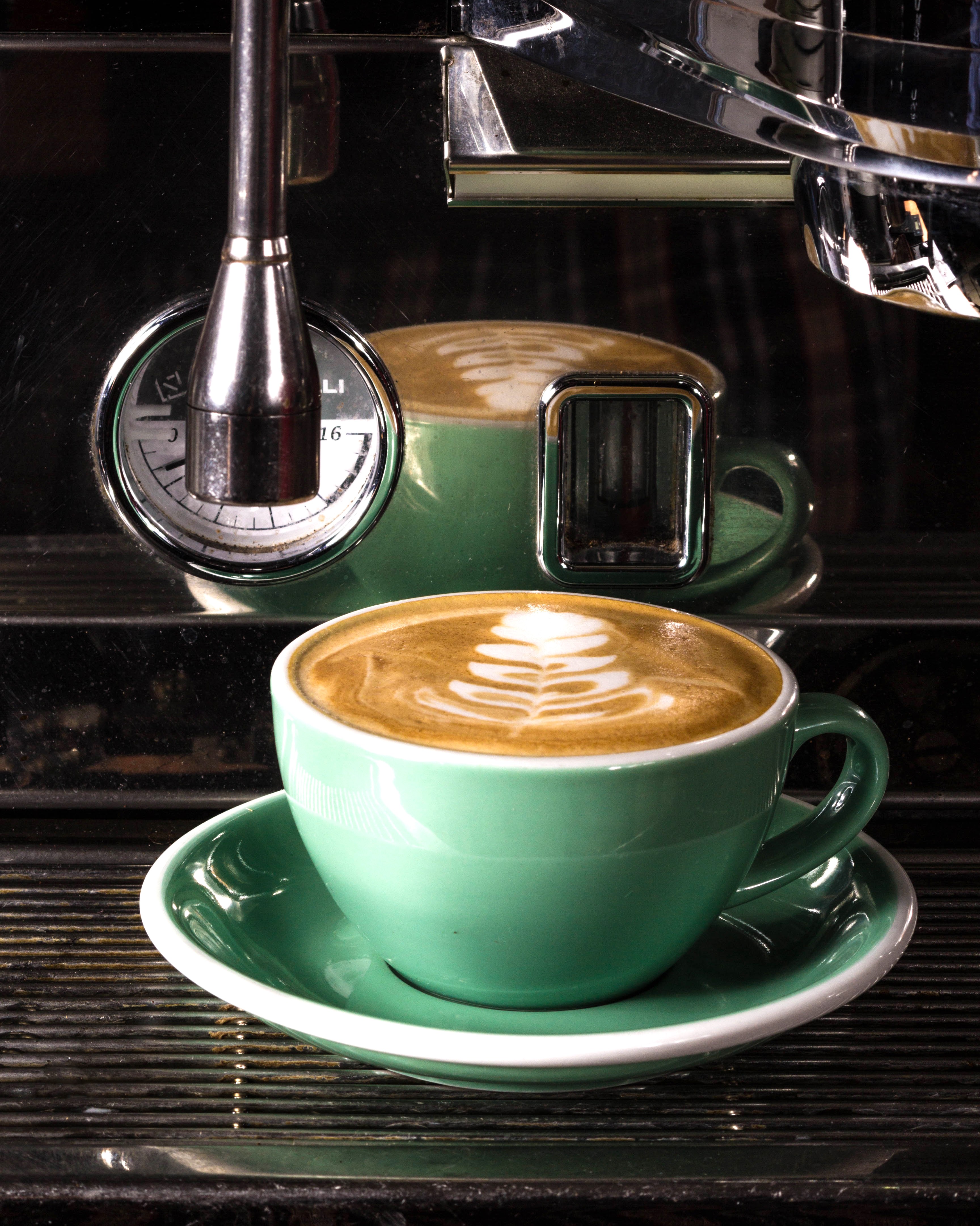 Our dark roast coffee has low acidity and tends to reveal caramel, chocolate and nut flavours. We choose not to roast it too dark to maintain the original characteristics of the bean.
Used for: Espresso machine, Bialetti, Aero & Nano Press
 º Espresso machine - City Roast
WHERE IS SOUL SEED COFFEE AVAILABLE?
OUR INTERNATIONAL PARTNERS
Since 2018 we are successfully exporting speciality coffee from Colombia to Europe and Canada.
YOU CAN ORDER YOUR BAG OF COFFEE IN OUR ONLINE SHOP!
We deliver to Colombia!
Please contact us for orders outside of Colombia.
Please select your cart to checkout:
You are welcome to create your personal Soul Seed account to place regular or special orders:
Enjoy a delicious cup of Soul Seed coffee, observe the roasting process or learn about the art of preparing coffee!